PRESIDENT TRUMP JUST MADE A LOT OF LIBERALS MADE WITH HIS DECISION TO PARDON FORMER SHERIFF JOE ARPAIO. THEY SEEM TO THINK THAT THIS WAS A BAD DECISION AND GOES AGAINST THE AMERICAN LEGAL SYSTEM. BUT THERE IS A BIG PROBLEM WITH THAT LOGIC. ARPAIO WAS A VICTIM OF THE AMERICAN JUSTICE SYSTEM. HE GOT CAUGHT IN BETWEEN THE OBAMA ADMINISTRATION AND THEIR ATTEMPT TO CLEAR OUT PEOPLE LIKE HIM.

THIS IS ONE OF THE MAIN REASONS TRUMP DECIDED TO GO THROUGH WITH THIS PARDON. TRUMP, AS WE ALL KNOW, IS A BIG FAN OF JUSTICE. HE WILL DO WHATEVER IT TAKES TO ENSURE THE FACT THAT PEOPLE ARE PUNISHED FOR THEIR CRIMES. BUT ARPAIO COMMITTED NO CRIMES AND WAS USED BY THE OBAMA ADMINISTRATION AS AN EXAMPLE.
But now one of the guys from Obama's administration has come out and called Trump a liar for his response to Joe Arpaio. This seems like an attempt to get something started if you ask us.

Obama's former foreign policy adviser basically called Trump a racist when comparing his pardon to Obama's
@brhodes
Obama used his pardon and commutation power to give a second chance to people who deserved empathy, not racists who showed none.
Obama gave clemency to more people than any other president in American history. And yet, they were more meaningful than Trump's? That seems off.
Talking at a rally recently, Trump made it all but clear his intentions.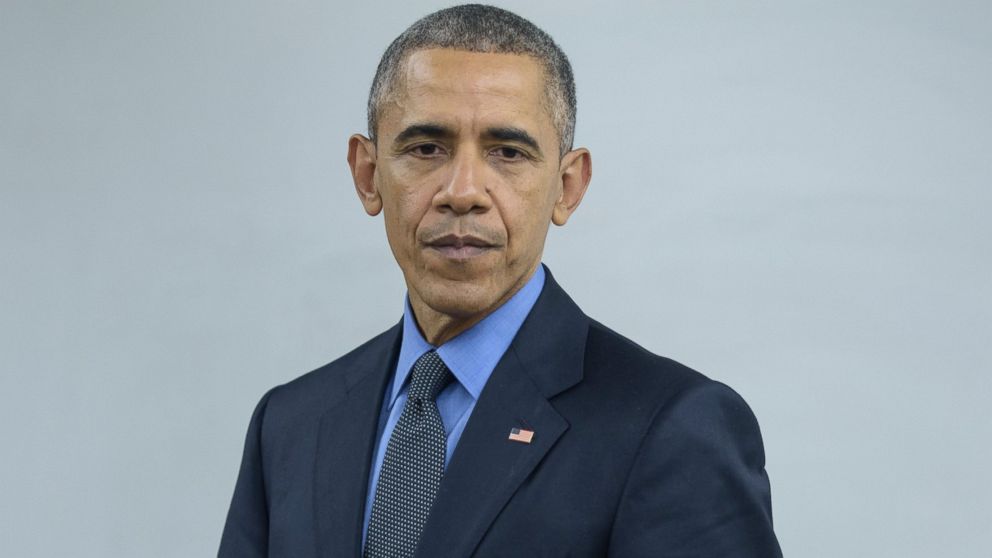 "He should have had a jury, but I'll make a prediction: I think he's going to be just fine," he said. "But I won't do it tonight because I don't want to cause any controversy. Is that OK? But Sheriff Joe can feel good."
Now, as we know, it is impossible for Trump to not cause controversy given the fact that liberals attack him for everything he does. But he meant that he wanted to do it when the timing was right. This move should be celebrated rather than attacked.
Arpaio was guilty from the start and he never had a chance to prove his innocence. That is what happens when you do not have a jury. Sadly, liberals are trying to turn this into a political mess, like they usually do.